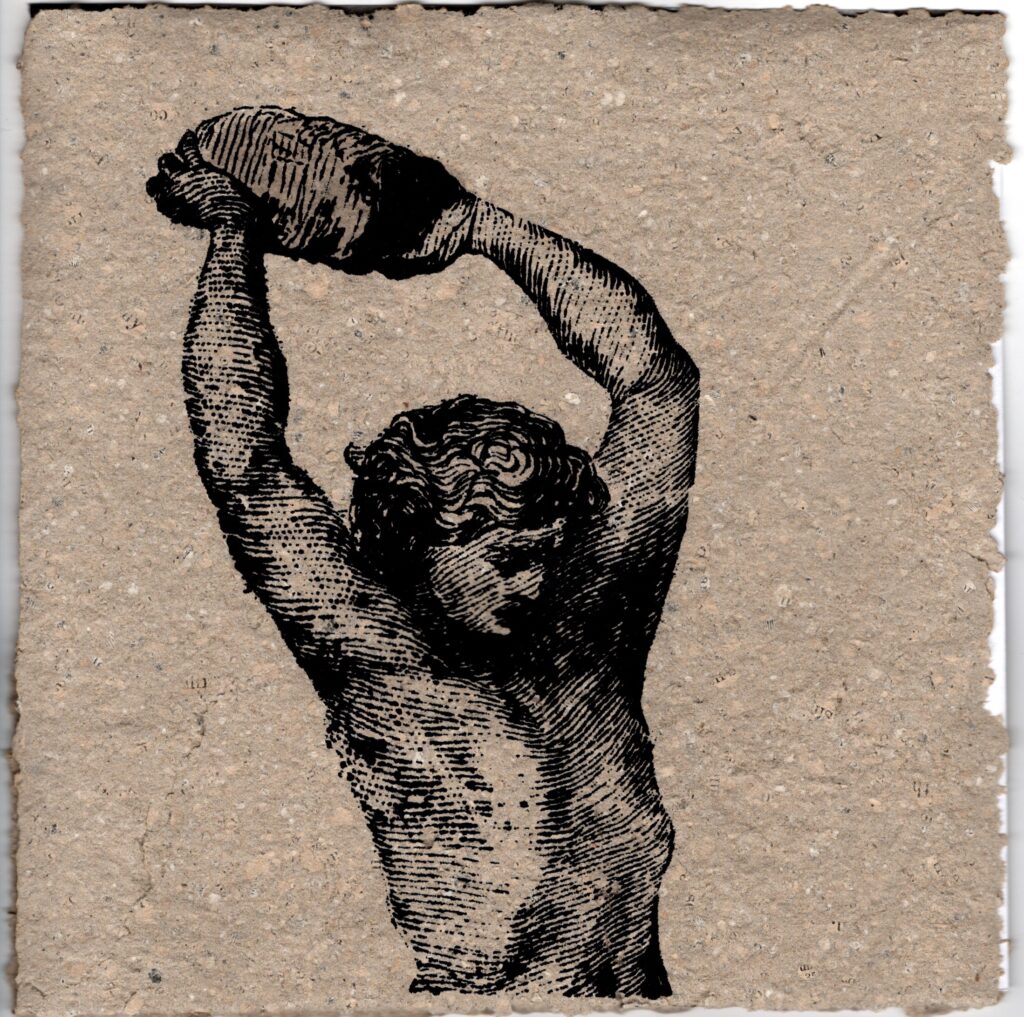 JABS 09: SKINGRAFT self-titled 7″ hits on May 5, 2023
Skingraft was a band from Rochester New York who made jarring, technical, rhythmically irregular death metal. They were my best friends in high school. At the time, Western New York metal was dominated by gore-obsessed brutality—even though they'd moved to Tampa a few years earlier, we still thought of Cannibal Corpse as a Buffalo band—and most of the bands we'd go see wrote relentless blasts of song with relentless descriptions of dead babies. Skingraft shrugged this style off, instead constructing elaborate, dynamic songs that paired howling and blast beats with brooding, minor-key melodies and deviant rhythms. "Worthless" lunges and twists like a sick animal but somehow is one of the catchiest songs I can think of? That stuttering opening riff lives in my brain for weeks at a time, its strangeness infectious. Skingraft recorded two songs at Dajhelon Studios in Rochester when they were juniors in high school and I am so excited to release them as a 7" in spring 2023, a brisk 30 years later.
The band members and I talked a lot about the record's design, wanting it to feel unique, arcane, cursed. The covers are silkscreened on handmade paper. The paper was made by shredding and pulping 40+ bibles. For every seven copies of Skingraft made, one bible was removed from this world.
The 7″ is limited to 300 copies, pressed on colored vinyl, and includes a two-sided insert.
To hear both sides, read more, and pre-order, click HERE